Professional Steel Fabricators
Astra Engineering are a committed group of professionals that specialise in the fabrication of steel. This involves manufacturing steel structures using techniques such as cutting and bending steel to create complex structures of all sizes from gates to large scale corporate frame buildings that are ready to be erected.
Although our speciality is in steel fabrication, our team of skilled experts also excel in the fabrication of other materials such as aluminium and metal. Our team can help you construct many different structures by using the latest technologies.
Here at Astra Engineering, we are also proud that we offer a prime metal finishing service. This involves coating the metal in substances. Two of the many benefits of this are it limits the impact of corrosion and improves the appearance of the metal.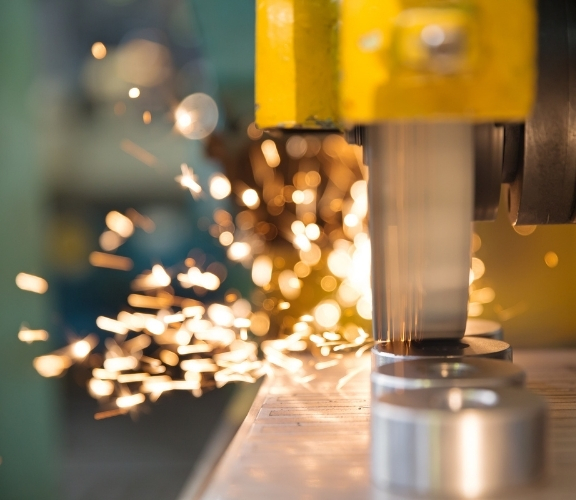 Local Fabricators
We invest in our team to make sure they can take on any task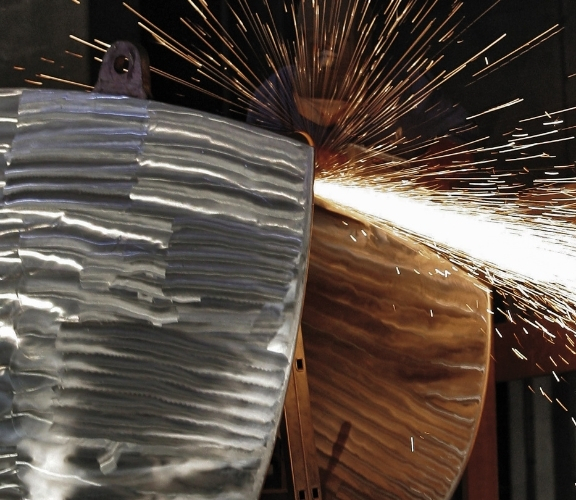 Being based on the Wirral provides benefits as our services spread to the surrounding areas of Chester and Liverpool making us your local steel fabrication experts.
We understand the importance of investing in our team. This self-investment is a significant factor that helps us stand out from the crowd. Our team is always ready to deal with any project. We can offer and provide many different solutions with our bespoke services with our results making the investment extremely worthwhile.
One of our key aims is to be on hand and available for you at any point during the fabrication process. We do this by ensuring that you understand the process that we use and that your bespoke requirements are the forefront in how we fabricate our metals.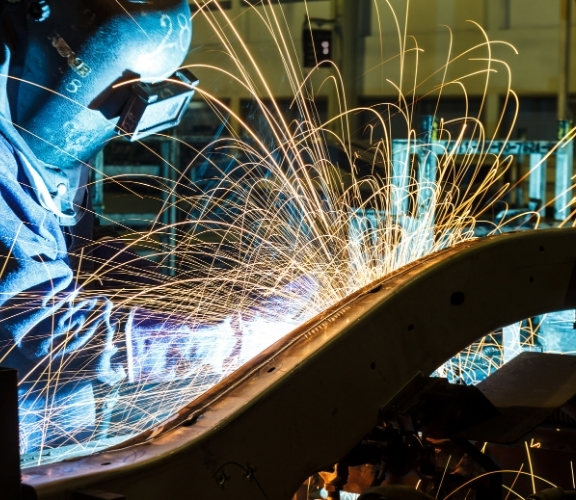 Get in touch
With us having years of experience in this trade, this makes us a trustworthy business as our results show that we provide an excellent service alongside the best quality of fabrication that is available on the Wirral. Being reliable is a key aspect to us so we fulfil this by working closely with each client to ensure that they are receiving exactly what they require.
For any further enquiries about our services or for any extra information you may require, please feel free to contact us so we can discuss this further.