At Astra Engineering, we offer a range of bending, plating, powder coating, welding, and product assembly services as part of our core fabrication services in Wirral and surrounding areas. Our leading sheet metal fabrication processes are all delivered with the utmost precision and reliability with the aim of reducing costs and lead times for clients. We do all of this with the help of our state-of-the-art production machines, the latest CNC technology, and plenty of practice and experience.
We use a range of welding methods including traditional gas welding, metal inert gas welding (MIG), tungsten inert gas welding (TIG), and spot welding. All welding duties are performed by highly qualified and skilled operators. Our steel fabricators can work with most materials, including aluminium, carbon steel, and stainless steel to create a finished product that meets a specification.
Our team is committed to providing the best quality service. We aim to strike a fine balance between performing our coating and plating processes in-house and using external contractors when necessary. Whether the work for your Wirral company is done in-house or by outside help, we always apply the strictest possible controls and testing to ensure customer satisfaction. We strive to deliver a safe, high-quality, and protected product to our clients.
Metal Finishing
We can process small parts or big assemblies. We also work one-off jobs or high-volume tasks. Our metal finishing options include:
Cold galvanic coating
Hot dip galvanizing
Zinc plating
Chroming
Painting
Electro-Plating
Metal Plating
Zinc Plating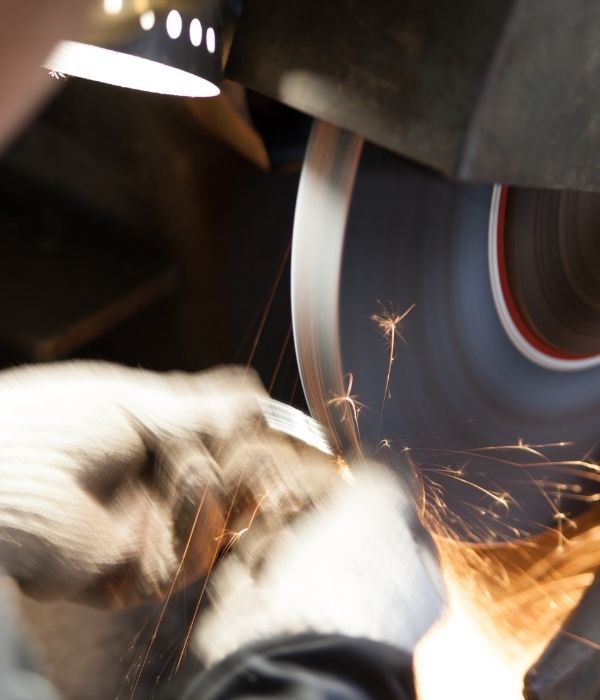 The Metal process for businesses in Wirral offers several benefits that make it an integral part of the process. Metal plating improves corrosion resistance, product strength, increased solderability, altered conductivity, reduced friction, and improved magnetism.
We here at Astra Engineering offer a managed service. This means we assemble, test, warehouse, and deliver all products for clients. Our assembly services are flexible and designed to suit your needs for metal and sheet metal fabrication.
We can assemble products in-house using free-issue parts from you or using a wide range of products we source and fabricate onsite. Based on your supply chain needs and order specifications, our purchasing team can find and stock any necessary parts and equipment.
Count on our experts in Wirral and surrounding areas to produce everything from cable assemblies and power distribution units to AC/DC circuitry.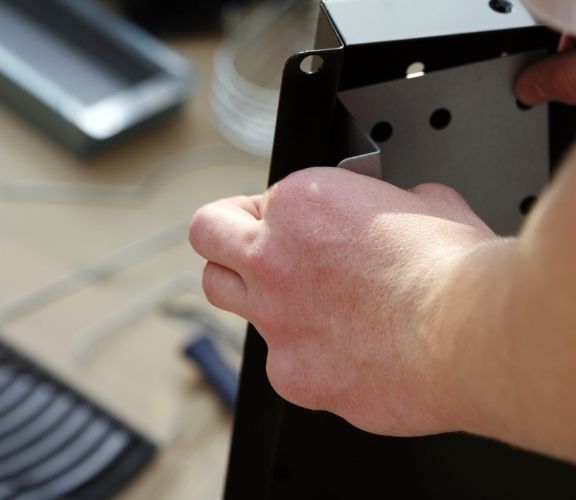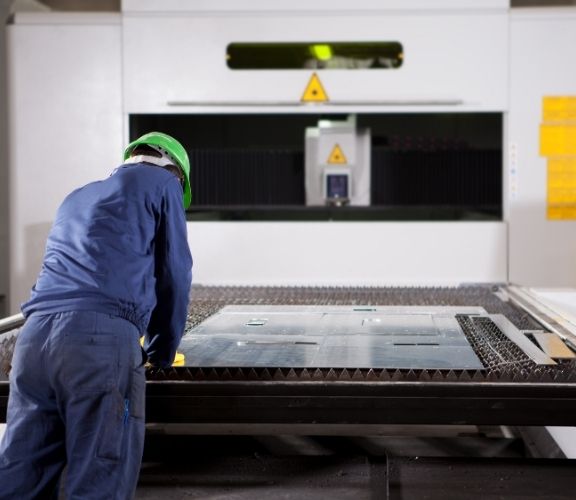 The Astra Engineering Difference
When you choose Astra Engineering for your metal fabrication Wirral needs, you get knowledge and experience, flexibility, cost-efficiency, and everything else you need to know you are dealing with reliable experts. Contact us today to learn more about our metal fabrication service and get a free quote for your project. Our experts are waiting to hear from you.