Make Any Type Of Steel Fabrication
Welcome to Astra Engineering, proudly offering high quality steel fabrication services to Wirral and the surrounding area. We have years of experience with steelwork with the commercial and residential sector. Please don't hesitate to get in touch as we provide nothing but the best steel fabrication by applying the best welding quality and engineering on sheets from top-rated metal sheet providers.
We are proud to offer excellent quality work at an affordable price wrapped up in superior customer care. Take a look at a review or two from our happy customers and you will see what makes Astra Engineering a recognized name in the steel industry. Our metal has been used in schools and by local authorities, as well as everyday residents and businesses.
You can count on our local steel fabricators to be there when you need steelwork services. Our highly skilled team can make a wide variety of steel fabrication for businesses in different industries, from small-scale residential projects to large-scale construction, we do it all. Even though we do most of our work with steel, we do not limit ourselves and are open to working with other materials. This allows us to offer other fabrication services to our clients. It is what makes us one of the highest rating metal and welding experts in the UK.
Items We Manufacture
Our experts can make just about anything from metal with their steelwork skills. Count on Astra Engineering whenever you need:
Staircases
Corporate frame buildings
Gates
Secure caging
Cat ladders
Batteries and protection items
Handrails and balustrades
Coded welding
Bespoke architectural steel work
Bespoke steel work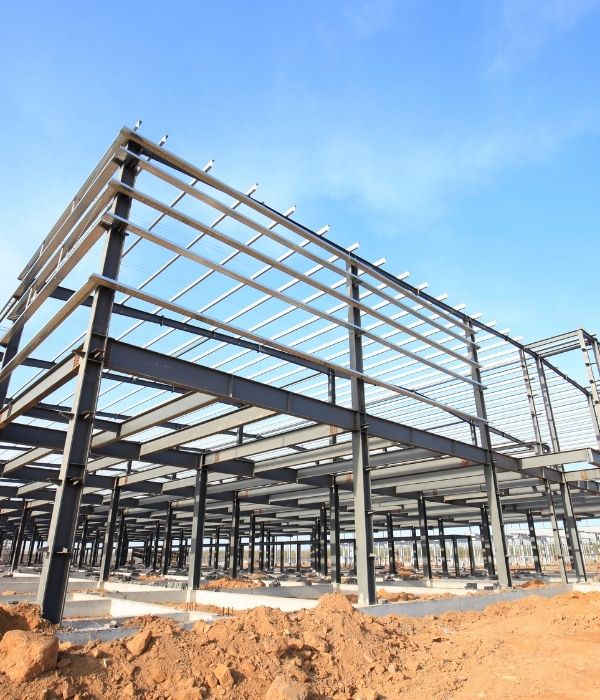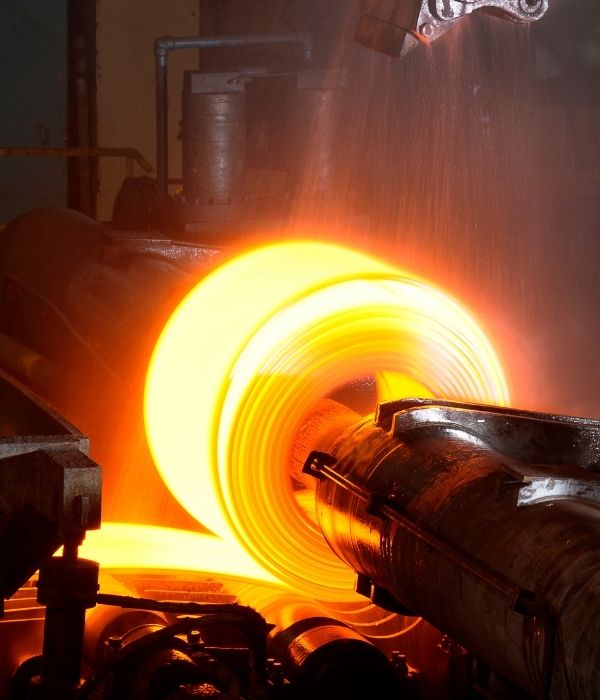 Are you a potential client looking to learn more about our working process and how our process works for our fabrication and welding services? Keep reading to learn more from the first inquiry to the installation of the finished installation:
Everything begins with the inquiry from the customer. Once we have an idea of what you need, we can provide a price estimate.

Depending on what you need from us, we may be able to offer a potential timeframe and confirm the start date for the work.

Then we work on creating a design of the project.
Once we get confirmation that we can start work on the project, we start procuring the necessary raw materials for the job such as the aluminum, steel or the sheet of metal that will be used.
We then fabricate the materials to create the desired items.

Clients validate the work and confirm they are happy with the finished product.
Final checkout where everything is paid for.
On-site installation, which is conducted either by our expert installation team or a third-party team.
Steel Fabrication Services You Can Rely On
We supply and install a variety of products and services. You can rely on us to create bespoke metal work and install automated electric barriers and gates, ornamental iron gates, handrails and railings, wooden railings, steel, stainless steel, and glass staircases, balconies, brackets, and fire escapes. All of this is made to order to suit your needs.
We also offer many on-site services including welding, structural steelwork, and repairs. Contact us today to learn more about our services and what we can do for you.